Hey Folks- check out what I've just wrapped, and what's coming up next! ....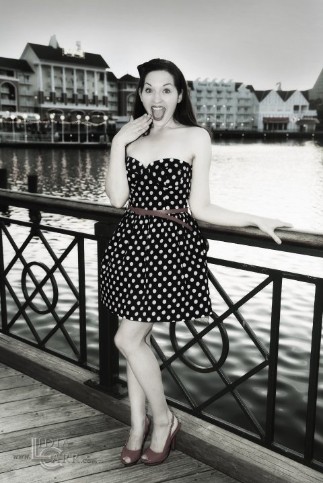 Orlando 24 Hr. Film Festival Winner 2010
- Best General Public Film .. "Not So Far From Perfect" .. Watch Below ..
(Cloudy Logic Productions)
TradeShow Model: ESC Services, 2010 VPPPA Convention ,Marriot World Center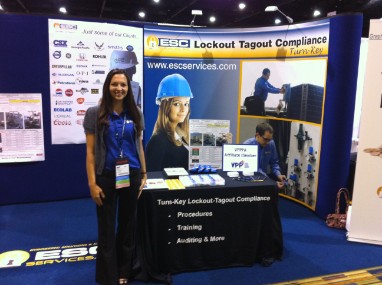 Below:
Cube Pro for Industrial Design / Web/ 3D Systems (Principal)
Homeward Bound PSA: Veteran's Journey/ PSA / KD Multimedia (principal)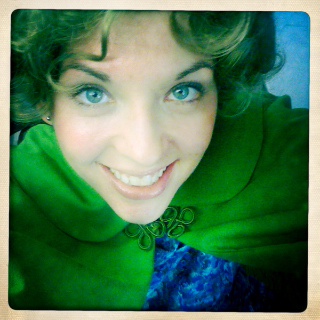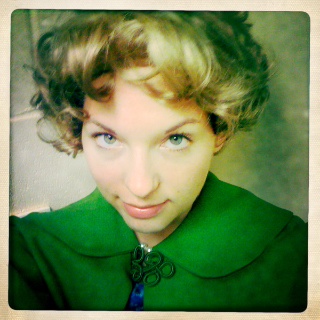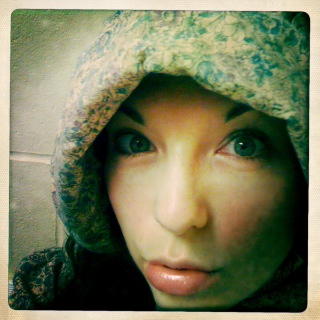 Just wrapped :
-"All the Ingredients for Family-Baby Shower" spot for Ingles Markets for B-Clip Productions (Copy Below*)
- 2016 Emmy-Award Winning : Homeward Bound PSA with Katie Damian of KD Multimedia
[Supporting young military wife] (Copy Below*)
- "The Cake" Short Film with Bessi Adu [Supporting : Amber]
- Rip Haven "Time Will Tell" Music Video [Lead] (Copy Below*)
- Voiceover for Hendersonville Chiropractic w/ Flat Shadow Productions
- Asheville Creative Arts : "Journeying Jack" (Jack)
"Miss Nelson Is Missing" (Cheryl)

- Web Spot for Zoe Dental with David Saich Productions [principal ]
2011 Orlando 24Hr. Film Festival Screening , Enzian Theatre
"After Thought" Top 24 Film Recipient ( Cloudy Logic Productions)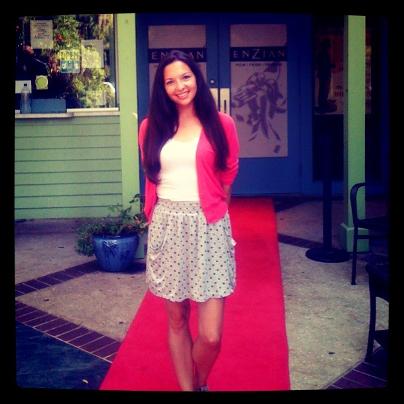 Axtravaganza Films, (Jeffrey Moore) --> Abandoning Sunday, "Patience" Music Video
Girlfriend @ Car, Seen in 3:14-3:40, then ending 4:32-4:42
Below-BTS Shots of Grave Reality: Negative Zero , Rachel Graim. Final Installment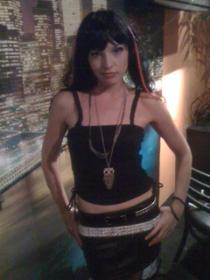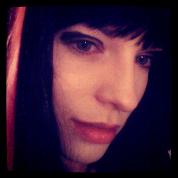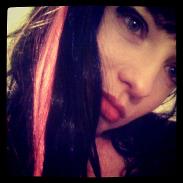 Promo Model for The Lady Gaga Monster Ball Tour
Vampin it up' at The Premiere Hair Show (LuAndra Whitehurst Hair/Make-up)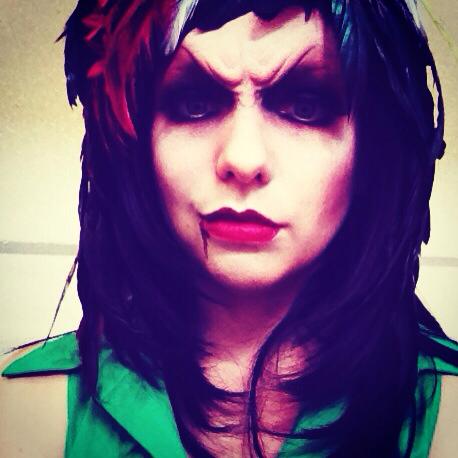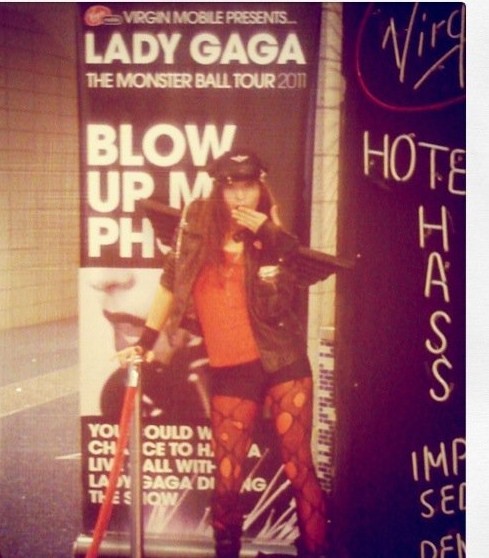 On Set Below, with Fellow Actress Cindy Karr @ Kennedy Space Center Industrial , helping out in the toy shop at "Santa's Fireside Feast " at SeaWorld's Christmas Celebration(Photography: Mindi French Photography). Playing Opposite, Nicole Thomas, in a Spec Pilot "The Favor" and Clowning around with the Fish School , as Watersley the Pink Fish, @ Sea World's Spooktacular .