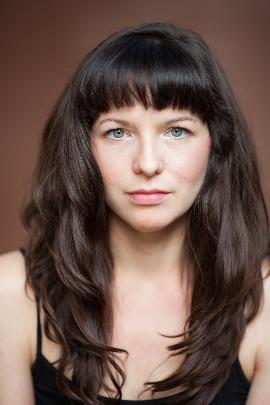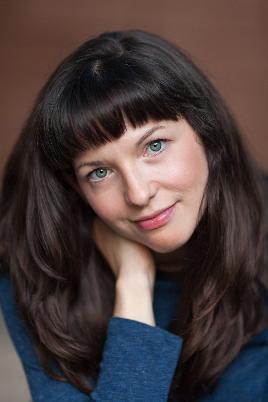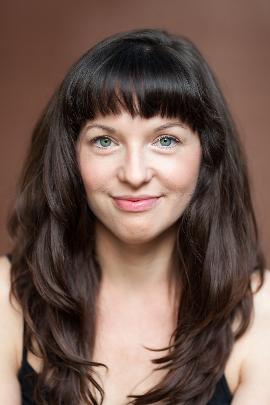 Welcome to Kelli Cayman Cozlin Website
Check out my film reel, resume, photography, & what I'm working on next!
New Headshots : Stephanie Christine Photography
New copy of recent bookings up on the site! ( It's a Wrap, Check it out)
Interview with Mountain Xpress :
www.mountainx.com/arts/5-okay-6-questions-with-Kelli-Cozlin/
I'm just a girl. Standing in front of a Casting Director. Asking you to Cast me.